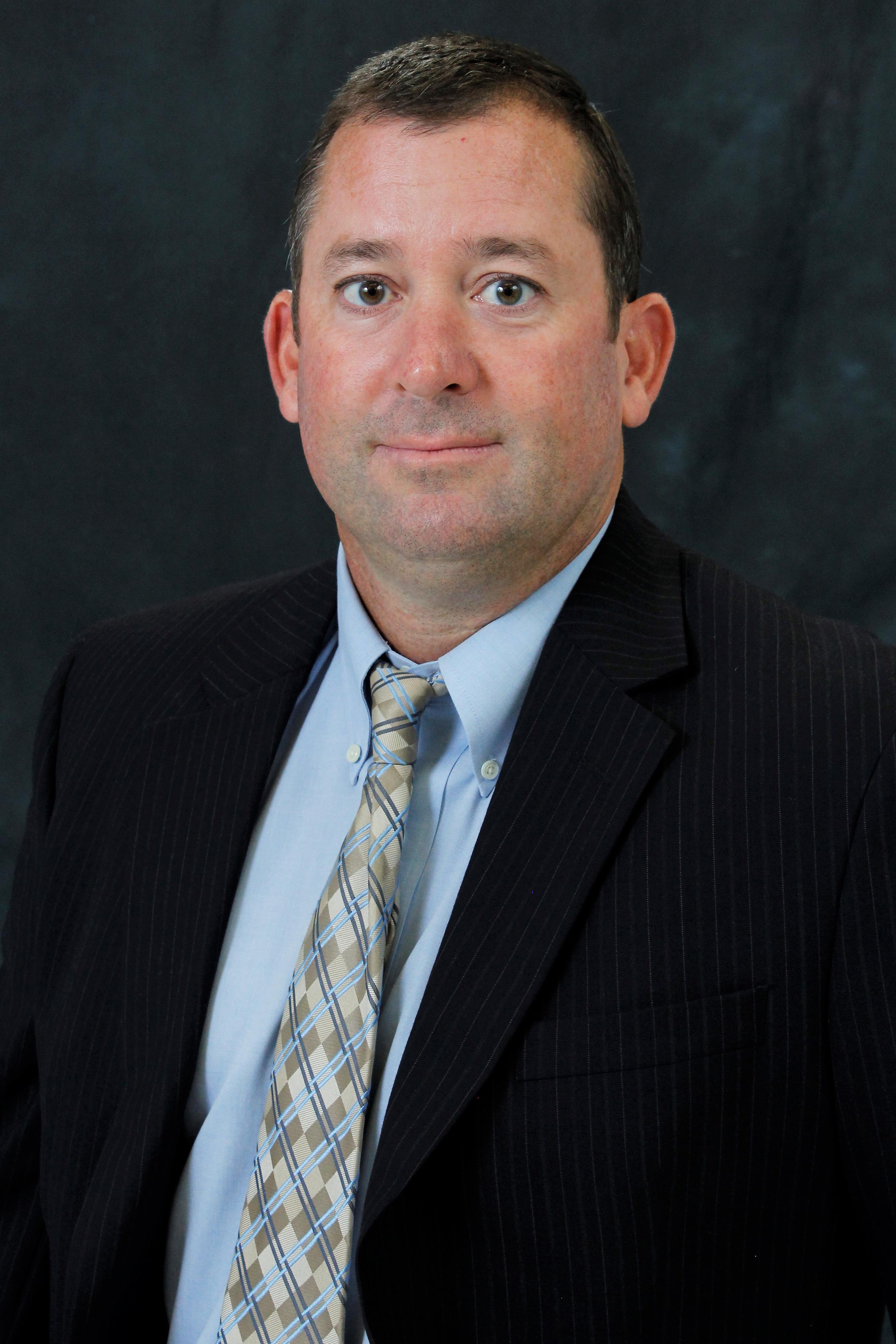 Causey Middle School Assistant Principal Bo Smith was promoted to Principal on January 25, 2021.
"This is a dream come true. I grew up in this community. I went to elementary, middle and high school here. Being principal here now is an honor," Mr. Smith said.
With 20 years of experience in the classroom, Mr. Smith has been the assistant principal at Causey for three years. Prior to that, he taught at Theodore High School and Hankins Middle School.
Mr. Smith played baseball at Lurleen Wallace Community College and at Bishop State Community College. He has a bachelor's degree in secondary education with a concentration in science from the University of South Alabama. He has a master's degree in exercise physiology from USA and a certificate in instructional leadership from the University of West Alabama.
His goal as principal is for Causey to be a safe environment where students enjoy coming to school.
"We want to have a school that challenges our students with a rigorous curriculum that prepares them for high school, college, and beyond," he said.
Mr. Smith and his wife Kim Smith have a daughter, Emily Grace Smith, who attends Baker High.
"I can't wait to get started and to continue working hard for our students here at Causey Middle School."