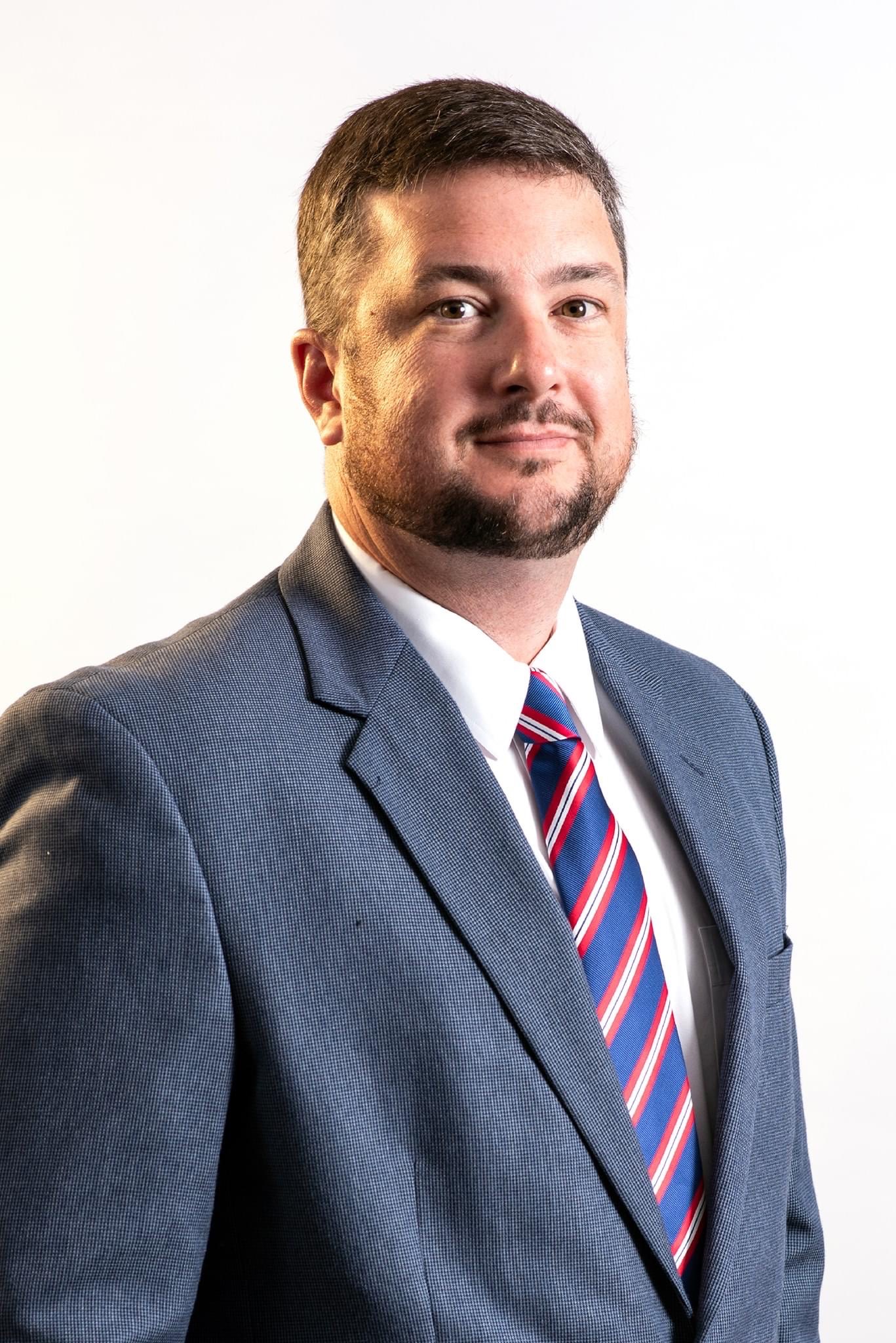 My name is Sean Clark, and I am just ecstatic to be the Principal of Causey Middle School. I grew up across the bay in Bay Minette, AL.
After graduation, I joined the United States Air Force, where I worked as a calibration journeyman. The USAF stationed me at Ramstein Air Base in Germany. I was overseas for three years, and both of my children were born there. My wife (Meg) and I have been married for 20 years, Russ (18) attends Auburn University, and Ted (16) attends Robertsdale High School.
This school year will be my 9th year in administration, and before coming to Causey Middle School, I was the principal of Eufaula High School for almost two years. Before Eufaula, I was in Ozark City Schools, I was the high school principal for nearly four years and an elementary principal for two years. I have taught history and been a special education teacher.
My educational philosophy is rooted in providing students with rigorous coursework while holding them to high expectations. Our students' educational journey is supported by the partnerships developed between the school faculty, staff, and their families. My goal for every student is to have options when they cross the high school graduation stage.
I cannot wait for the school year to begin even though the delivery will be a lot different than anything we have ever done before. I know the teachers are working diligently to ensure the curriculum is easily accessible and meets the standards. This school year will be our journey together, and the journey is to succeed.