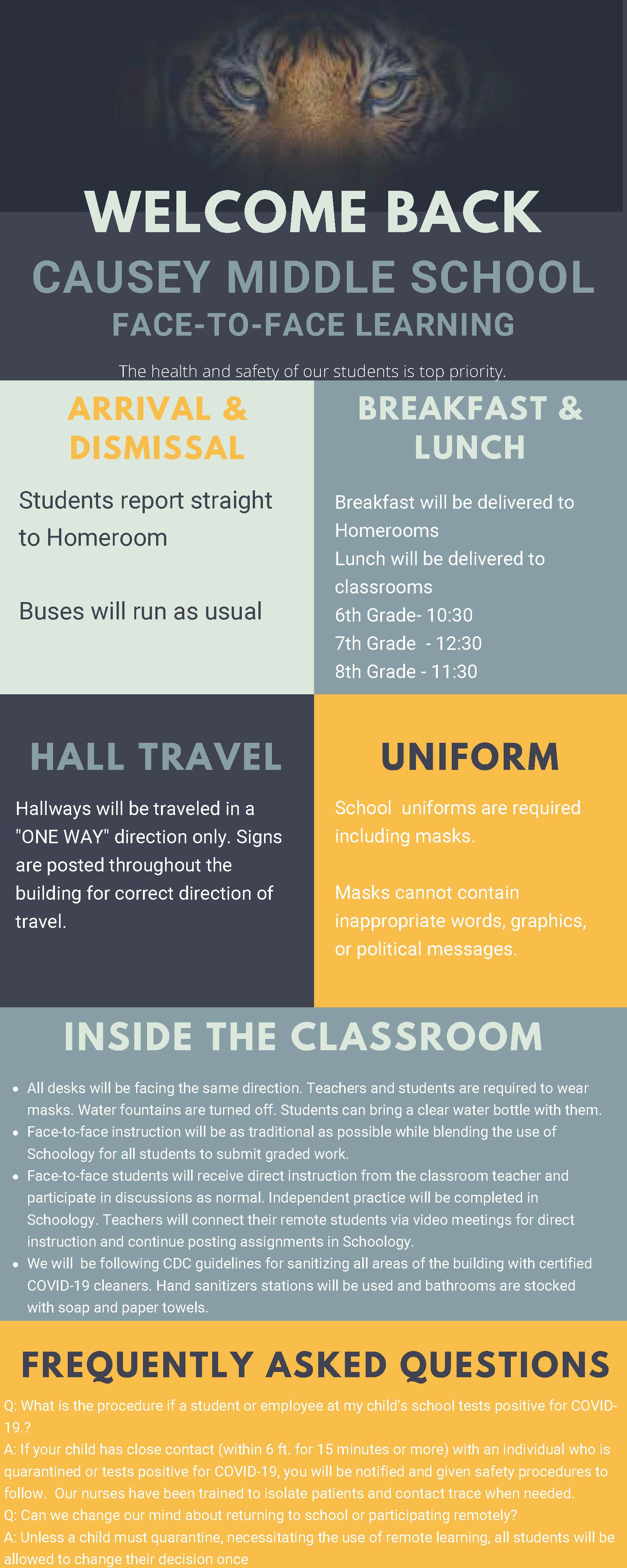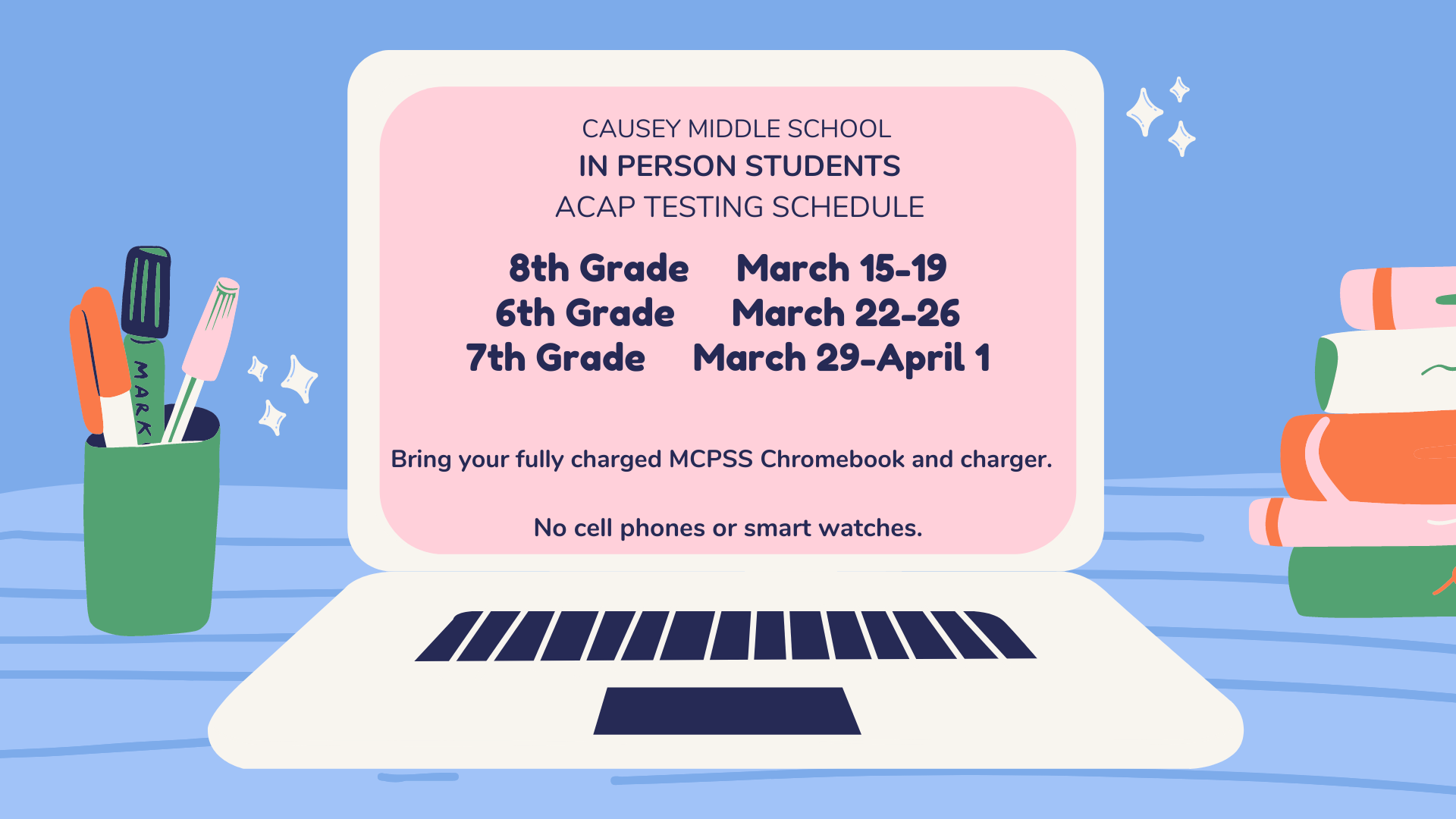 Parents of VIRUTAL students, please complete the survey at bit.ly/ACAPvirtual so we can plan accordingly for your student.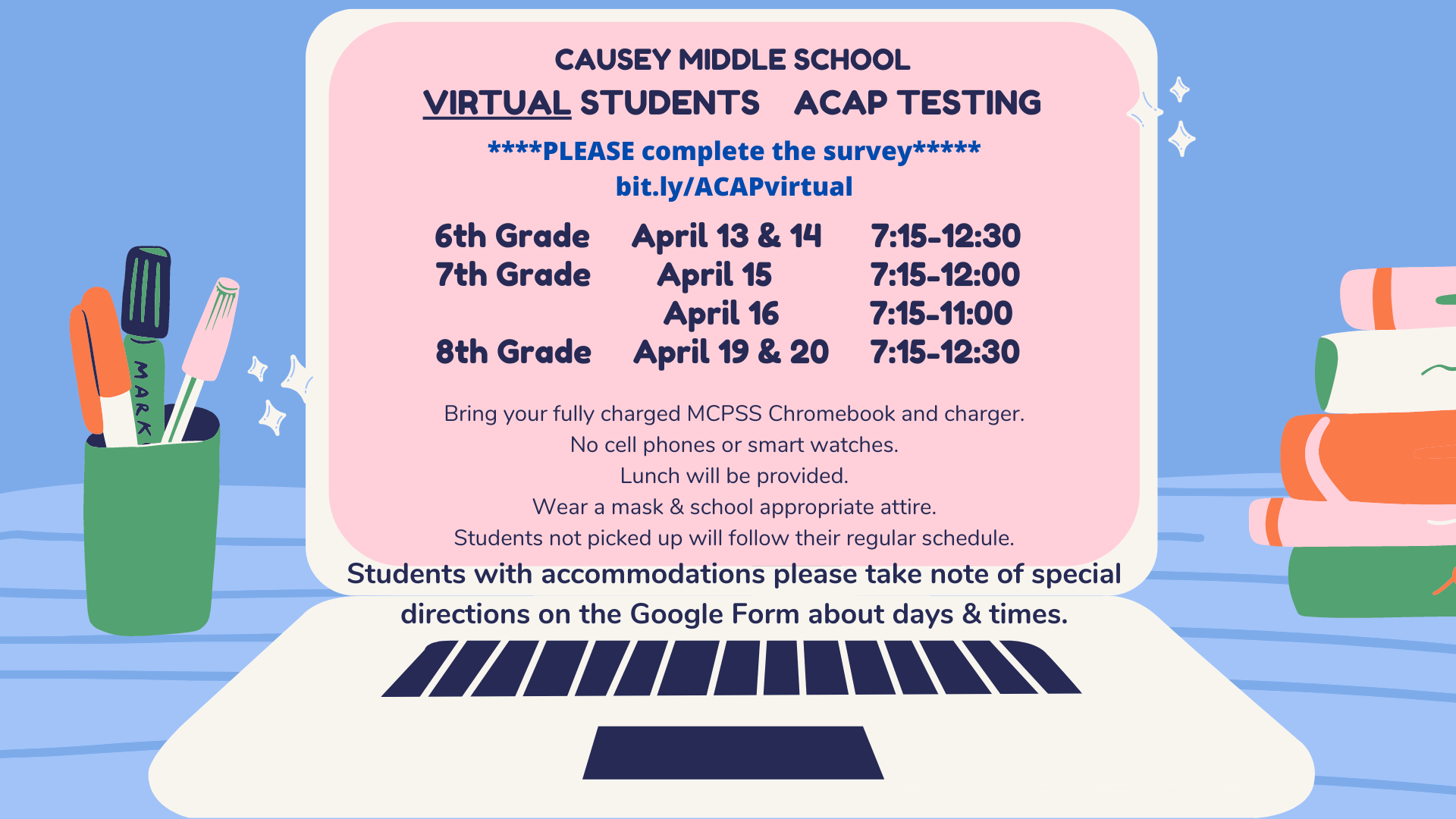 Have a question? Email us: causeytech@mcpss.com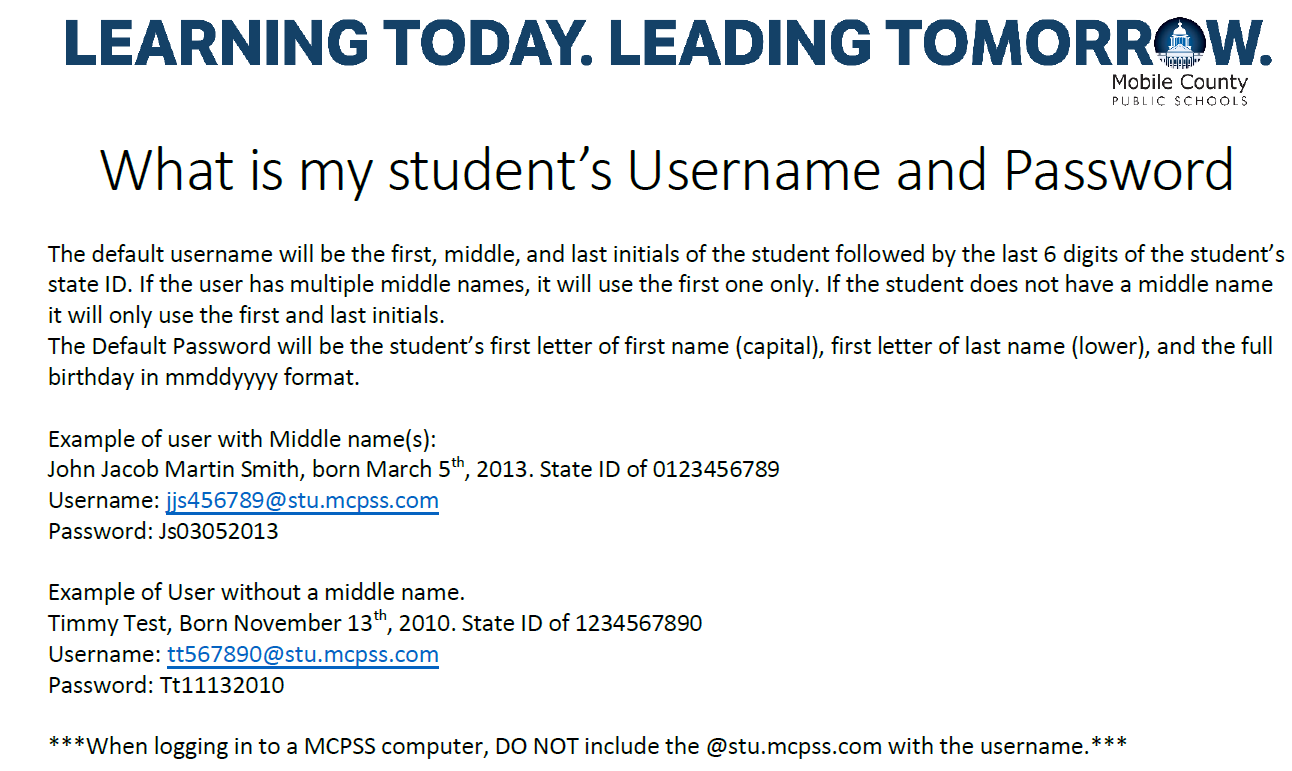 Bernice Effie Jordan Causey, a native of Clarke County, taught in other communities in the state before coming to Mobile. She taught at Glendale School and Murphy High School. She later served as supervisor of English and social studies for the county's high schools and as coordinator of secondary education prior to becoming assistant superintendent of curriculum and instruction. Causey Middle School in west Mobile is named in her honor.