Elective Selections for 2020 - 2021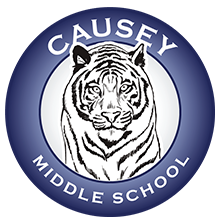 We are now accepting elective selections for the 2020 - 2021 school year.
Please note the following:
Please fill out the appropriate short selection survey only ONCE.
Make sure you spell your name correctly.
You may only choose THREE choices.
Your elective choice IS NOT a guarantee.
Double check your answers before submitting.
Incoming 6th grade students: Click HERE
Current 6th graders moving to 7th grade: Click HERE
Current 7th graders moving to 8th grade: Click HERE
Current 8th graders moving to Baker High: Click HERE for course selections