Coach: Kaitlyn McCormick
Contact Information:
kmccormick@mcpss.com
251-221-2060
The Causey Dance Team is made up of 7th and 8th grade girls that love representing our school and community in the best way possible. We participate in many events at school such as football games, basketball games, pep rallies, and much more! The Causey Dance Team also performs at other schools in our feeder pattern and dances at special events in Mobile. Our team competed at DTU regionals placed 1st and 2nd in the state last year. We have also performed in Disney World several times. This team is a great sport to be a part of here at Causey Middle School.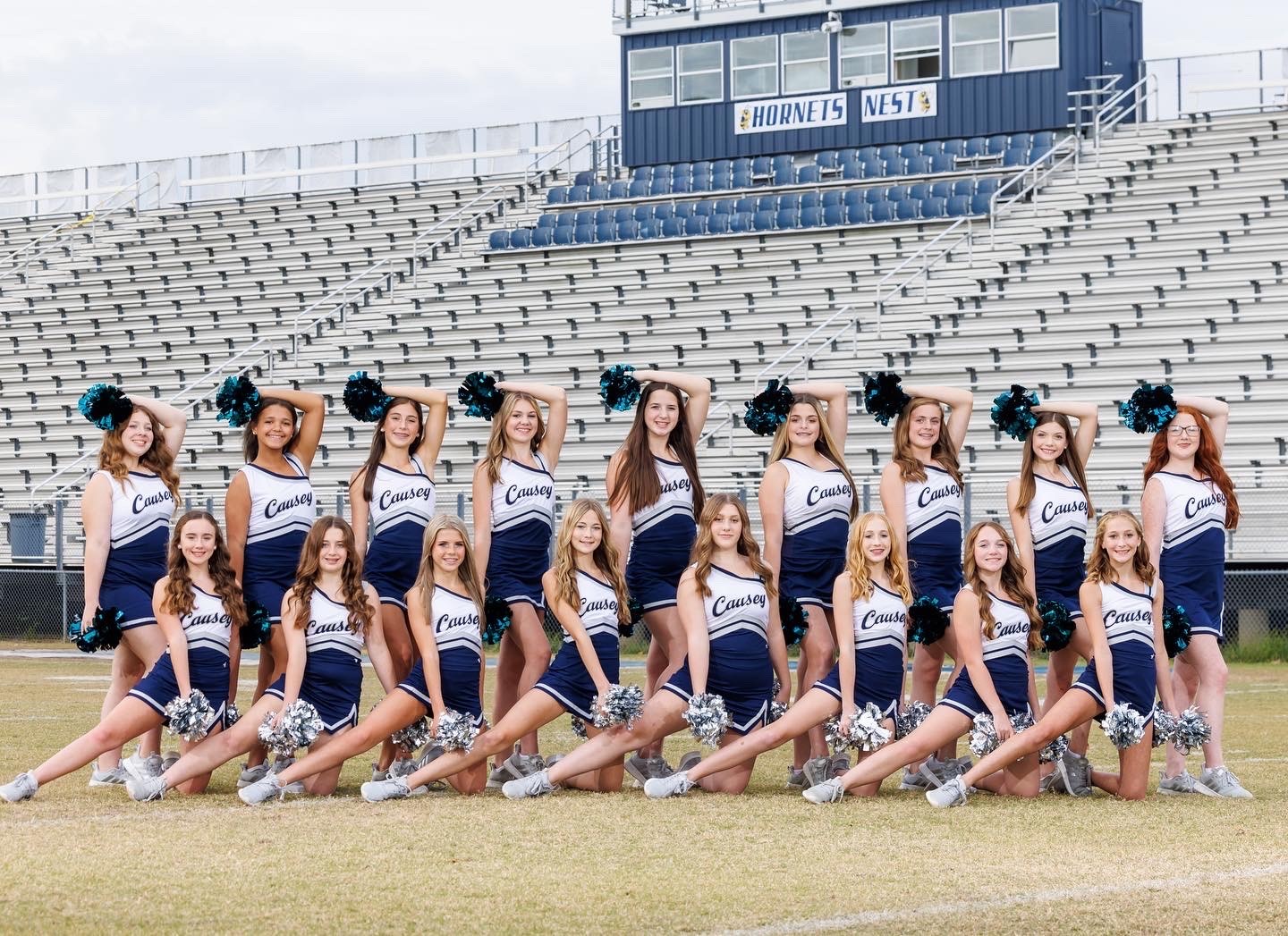 * ~ * ~ * ~ * ~ * ~ * ~ * ~ * ~ * ~ * ~ * ~ * ~ * ~ * ~ * ~ * ~ * ~ * ~ * ~ * ~ * ~ * ~ * ~