2023 Learning Leading Award Winner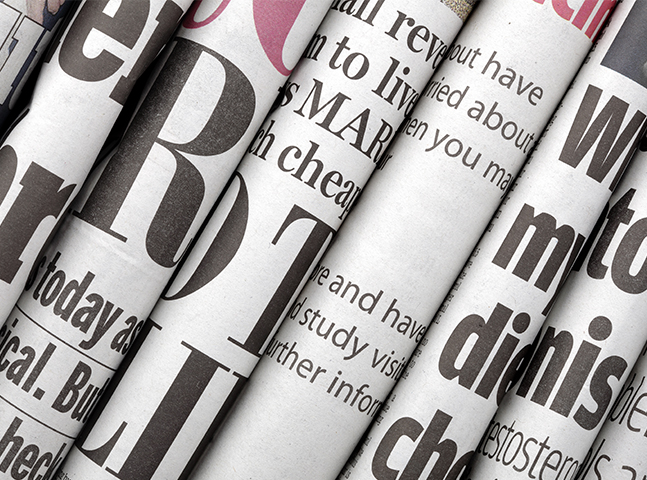 ---
Tate Graham is described by his teachers and advisors as kind, considerate, respectful, trustworthy, and always willing to help. He is a member of the National Junior Honor Society, Causey Ambassadors, Robotics team, football team, baseball team, and Fellowship of Christian Athletes. He has been recognized as the Tiger of the Week for his exceptional conduct.
Tate is enrolled in advanced and accelerated classes at Causey due to his work ethic and outstanding grades. In class, he works well with others and is always willing to step outside of his comfort zone to propel discussions further. He prioritizes his work but is able to relax and keep the classroom cheerful.
Tate is a leader on his robotics team, Shark Attack. The team was one of the top four qualifying teams competing in Fort Payne, Alabama, on February 18, 2023. Their innovation project addresses how to keep solar panels clean. Their solution was to add a sprinkler head and windshield wipers. Moreover, these additions would prevent people from climbing ladders to clean solar panels. The Shark Attack team won the Core Values Award for Most Energetic at the competition.
Tate demonstrates leadership skills on and off of the football and baseball fields. He serves as the football team's captain and quarterback. During baseball season, he plays first base and pitches. His coaches compliment his positive attitude and his willingness to go the extra mile. He can be a vocal leader but also leads by example in every situation. His athletic ability soars and will only continue to do so. Yet he remains humble in his display of talent.
Tate is a member of the Woodridge Baptist Church and served as a Vacation Bible School counselor. As a part of the church's outreach program, Tate makes Christmas shoeboxes for less fortunate children in third-world countries. Also, he assisted in fundraising to feed Baker's and Faith Academy's football teams.
Tate has been accepted into Baker's AP Capstone Program for the 2023-2024 academic year. He plans to continue playing football and baseball while joining more clubs. It is his ultimate goal to become a civil engineer.