Need Help with Student Email or Google Classroom?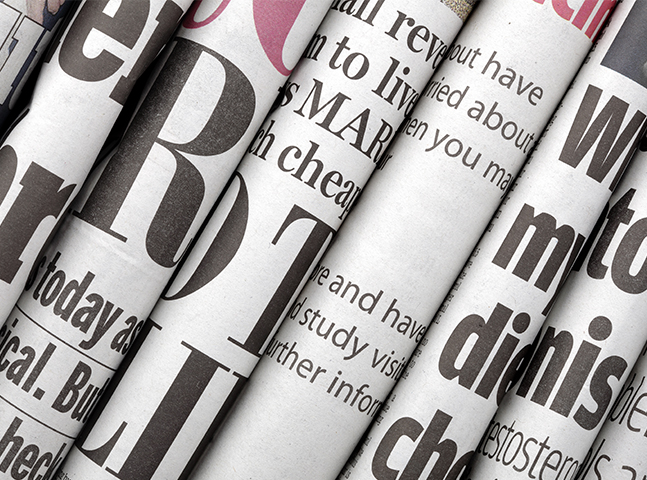 ---
Please click the links below if you need assistance with accessing student email or Google Classroom. You do not need to download Dropbox in order to view the files. Just click Open in Browser if it asks.
How to check student email.
How to get to Google Classroom via Clever.