CMS Dance Team Clinic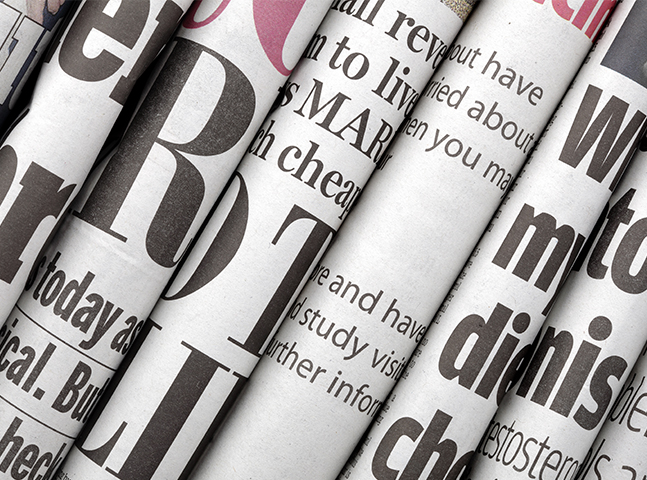 ---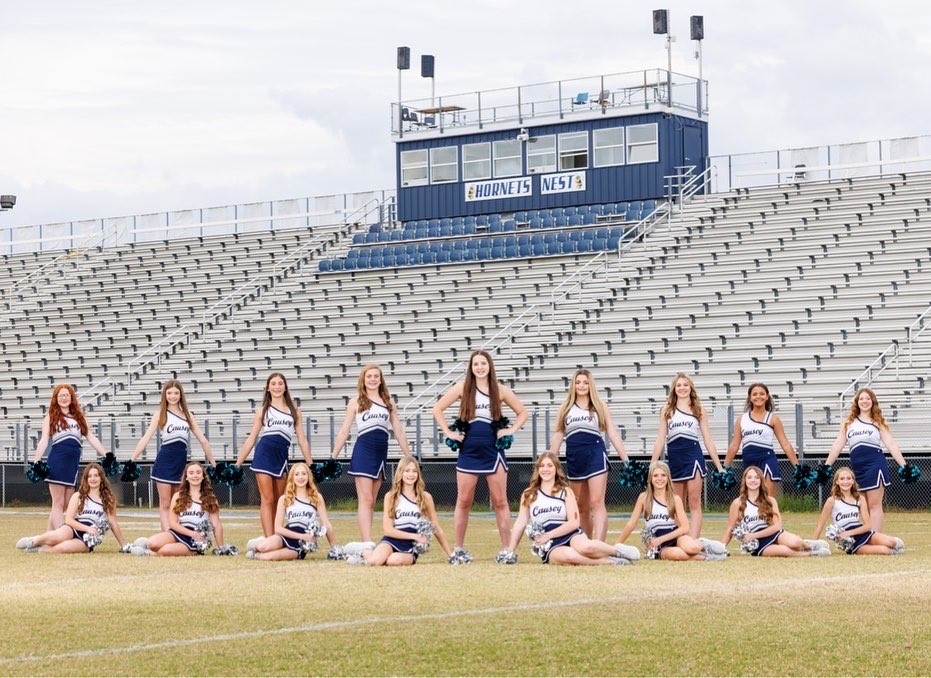 We will be hosting our third Causey Dance Team clinic where K-8th grade students are invited to dance with us at a Causey basketball game!!
Where: Causey Middle School Gym
When: Monday, December 5th
Clinic Check in: 4:30 pm-5:00 pm
Clinic Time: 5:00 pm-7:30 pm
Performance: Monday, December 12th (Game is at 5:00pm and halftime when they perform will be around 5:30pm in the gym)
Preregistration: Due by Friday, December 2nd. The clinic is $25 per dancer. (includes: t-shirt, clinic, and performance)
Please register by clicking HERE.
We will accept walk in registrations the day of the clinic, but the fee will be $30 per dancer.
Please email Coach Kaitlyn McCormick at kmccormick@mcpss.com if you have any questions/concerns!