Registration Fees Due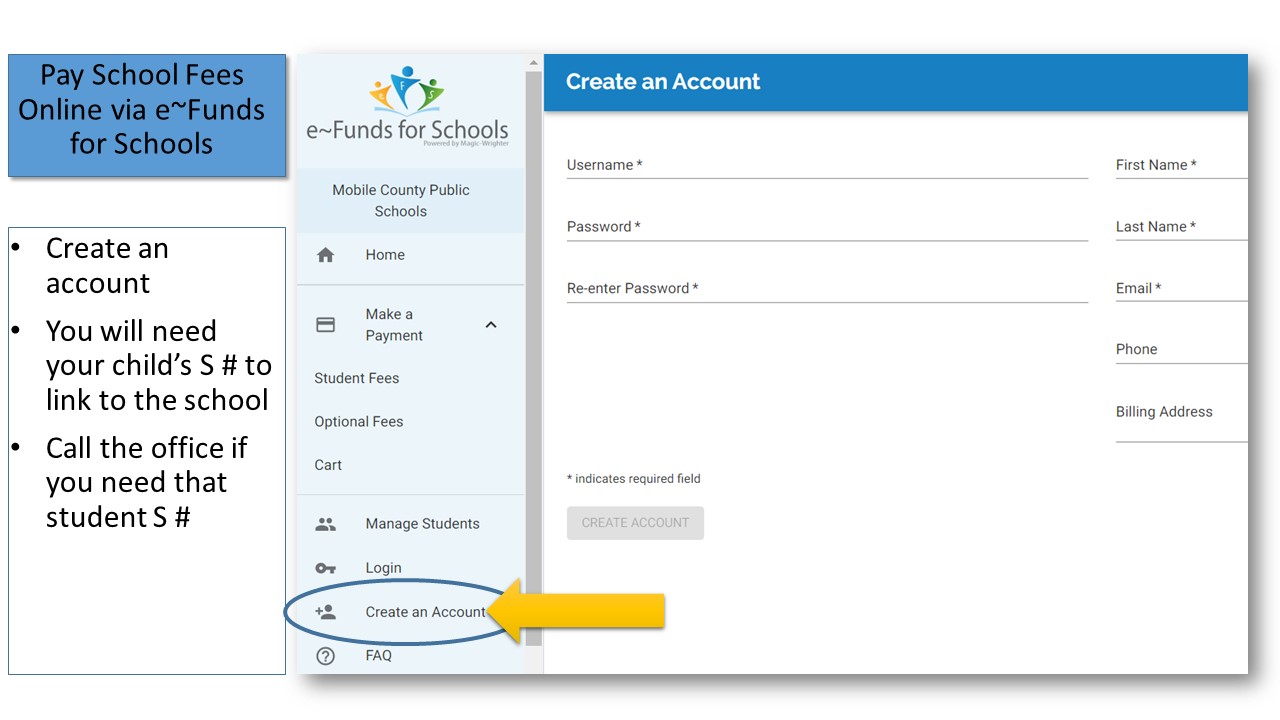 ---
School Fees can be paid online at
https://payments.efundsforschools.com/v3/districts/56043/
. Make sure to set up an account and link to your student. Call the office if you need the student number.
Registration fees are $25. This includes first aid, first ID badge, science fee, postage, etc.
Elective courses have fees. Teacher will get in touch with you.
Spirit shirts are $15. Jackets: Nylon $25, Fleece plain $30, Fleece with Causey monogram $35. Jackets and shirts can be bought in the front office during homeroom.
If parents choose to pay for things at school exact change is appreciated. The school does not keep money on campus. Checks and cash accepted.