Camp Causey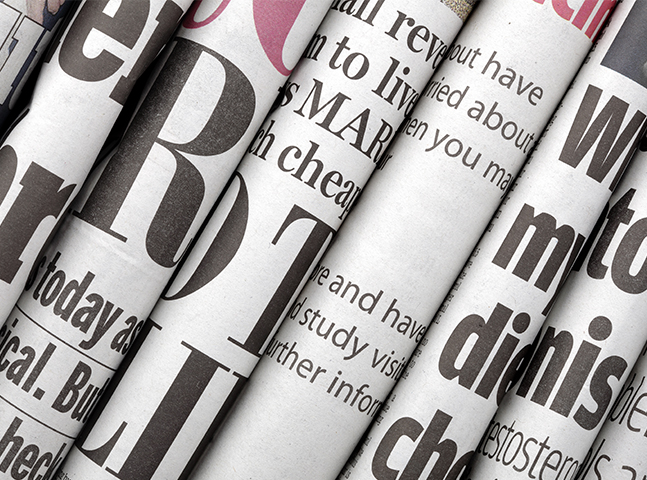 ---
We hope to see many of our incoming 6th grade students this summer at Camp Causey. It is a wonderful opportunity to learn the layout of the school, how to open a locker, as well as meet new friends and teachers. Please complete the form below (Camp Causey Flier 2023) and return to Causey Middle School.
Forms must be hand delivered to the front office or mailed and received by June 2, 2023

Registration Fee: $25.00 - Lunch and t-shirt are included in the fee

Completed forms and payments are due Friday, June 2, 2023 (payable to Causey Middle School)
**No Refunds**
In addition to Camp Causey information, we have provided a few instructions on registering incoming 6th grade students for the new school year in the document below (CAUSEY MIDDLE REGISTRATION INFORMATION).