Red Ribbon Week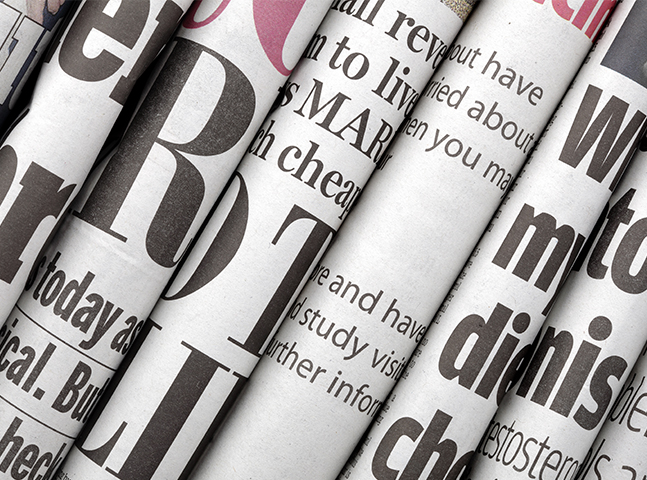 ---
CAUSEY MIDDLE SCHOOL
RED RIBBON WEEK 2020
Monday, October 26: "Be on a Drug Free Team" Students may wear their favorite team's
jersey with their uniforms.
Tuesday, October 27: "Lei off Drugs" Students may wear Hawaiian attire.
Wednesday, October 28: "Love Yourself. Be Drug Free" Students will wear red t-shirts.
Thursday, October 29: "You Have the Power to be Drug Free" Students will wear
Superhero attire.
Friday, October 30: "Go Decades Without Doing Drugs" Students may dress from favorite
decade.
***Uniform pants must be worn daily.***