Announcement Re: Picking Up Personal Items and Turning in Books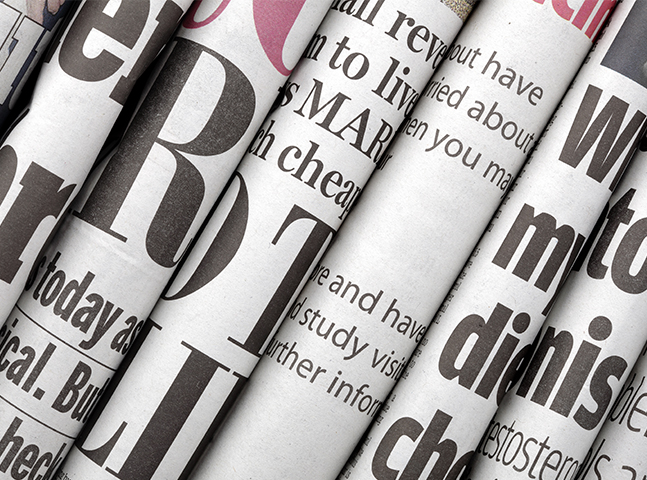 ---
We will be handing out PE uniforms and band instruments, as well as taking up library books and textbooks this Wednesday in the carpool line. You will drive up through car pool, we will hand you your child's belongings, then you will hand us any textbooks or library books you may have. Please do NOT get out of the car and make sure to come in off Jeff Hamilton road which is the road behind the baseball field. If your child completed a paper packet and it is finished, it may be turned in as well.

6th grade - 9:00 to 10:30
7th grade - 10:30 to 12:00
8th grade - 12:00 to 1:30
Let us know if you have any questions.