Take In and Dismissal Procedures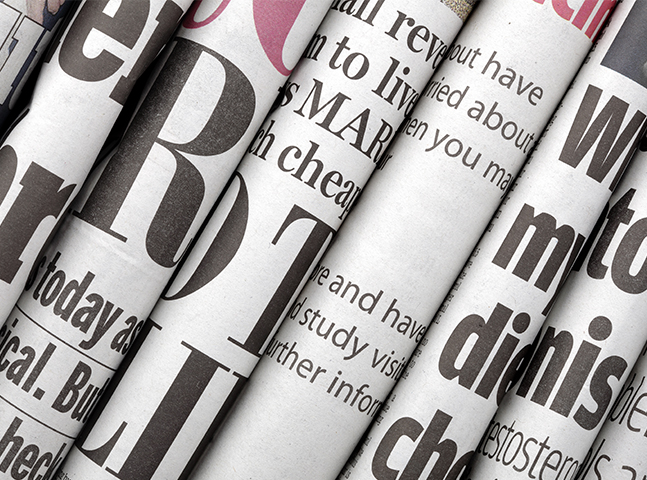 ---
Take In 6:55 a.m.
Tardy Bell 7:15 a.m.
Dismissal 2:25 p.m.
Morning Take In Procedures
Sixth and seventh grade students should wait outside under the awning near the gym until the doors open at 6:55 a.m. 8th grade students are on the basketball court with Mr. Young.

Students may eat breakfast if they choose. Breakfast is served from 6:55 a.m. - 7:15 a.m. Students are not allowed to enter the cafeteria after 7:10 a.m.

Students must be in homeroom before the tardy bell rings at 7:15 a.m. Students not in homeroom before the tardy bell must go to the office to receive a pass to class.

Parents should enter campus on Jeff Hamilton and follow the drive around to the gym. Please follow directions from Causey faculty as they assist with the morning drop off lines.

Parents should not be dropping off in the bus parking lot or anywhere else on campus besides right in front of the gym where students are supervised by Causey staff members.

Parents should not enter the faculty entrance on McFarland.

Parents should not drive through the staff parking lot once dropping off students. Please following the drive all the way around the staff parking

lot

near the awning to allow our staff members to safely and efficiently park.
Dismissal Procedures
Bus riders leave campus first. Bus riders are escorted to their buses by staff members.

Car riders and walkers are dismissed second and are escorted to the awning beside the gym.

Car riders stand with their grade level administrators and teachers and watch for their rides. Students should not have their phones out during dismissal.

Once the cars stop and the all clear is given, students walk to their cars.

Parents should follow directions from Causey staff members to safely load vehicles and then exit campus.