Online Learning Starts Today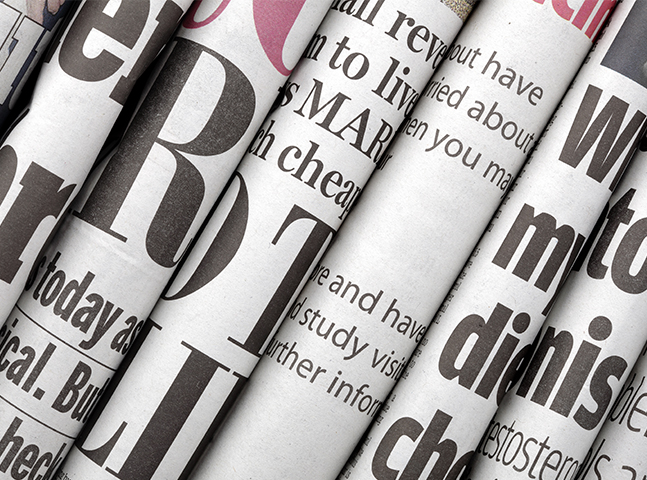 ---
Good morning all! First of all we want everyone to understand that we are going to be very flexible with our deadlines this week as we allow students and parents time to adapt to this new learning platform.
We know many of you may need assistance with technical issues. First step we would like you to take is to look at our website. www.causeytigers.com/googleclassroomcodes We have a lot of directions, codes, even a video to help you. Secondly, if you still need help please contact your child's teacher. Thirdly, if you and the teacher cannot resolve the issue, call the Causey hotline. We have set up a number to help our Causey parents and students since the MCPSS hotline is overwhelmed. You can call or text 251-289-1875 for assistance. Mrs. Brooks is available to assist you. If she doesn't answer, please leave a message. If we cannot help you then the MCPSS hotline would be the next step, but we are able to help many of our parents and students with their technical issues. If you need to know a username and password, please email mnations@mcpss.com.
Here are a few important announcements for this week-
1. Students have 3 options for instruction and work-
A. Online learning through google classroom.
B. Paper packets that can be picked up and turned in on a designated date.
C. Televised instruction that ties into the paper packets.
2. Paper packets are available to be picked up today through Thursday and will be handed out at the front door, you will need a parent ID and the student ID to get the packet. Please do not get out of your car if there is a long line. We will serve one parent at a time.
3. For those students who requested a device, we will hand those out tomorrow. 6th grade - 9:00 to 10:00, 7th grade - 10:00 to 11:00, 8th grade - 11:00 to 12:00. We are asking parents to bring their ID and the students ID. You will come in like you do for car pool, DO NOT GET OUT OF YOUR CAR. We will come to your window and get you a device.
4. WIFI hot spots will be delivered to the school hopefully by tomorrow or Wednesday. Once we receive them we will let you know the pick up plan.
5. We will serve those who took the survey and requested devices from our teachers and counselors first.