Yearbooks Go On Sale December 7, 2020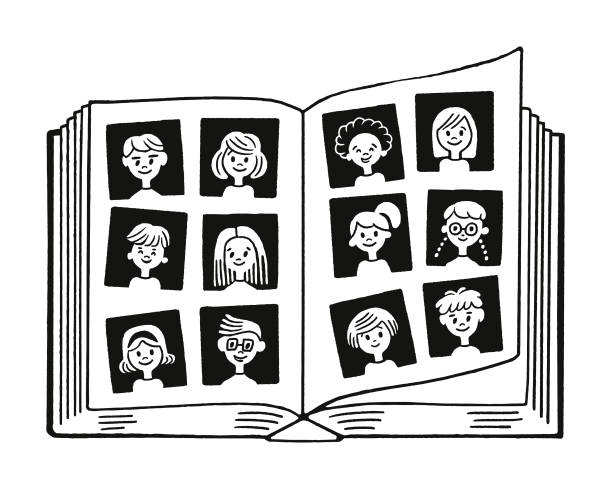 ---
Yearbooks will go on sale on December 7. The cost is $35. (If ordering online, you can order until March 5.)
Complete your order in one of the following ways:
1. Complete and return form and payment to Mrs. Friedrich during homeroom.
2. Order online through yearbookordercenter.com using the code 1628.
8th grade parents can purchase ads for the yearbook at the same link as above.
1/8 page - $40
1/4 page - $70
1/2 page - $125
No whole page ads will be sold. The deadline for ads is January 29.
Pictures for ads should be uploaded at this website. The code is causeyms. Make sure to tag photos with who. what, when, where. Make sure to use full names. Deadline to upload pictures is February 5.