Wilson/Smith Memorial Outdoor Classroom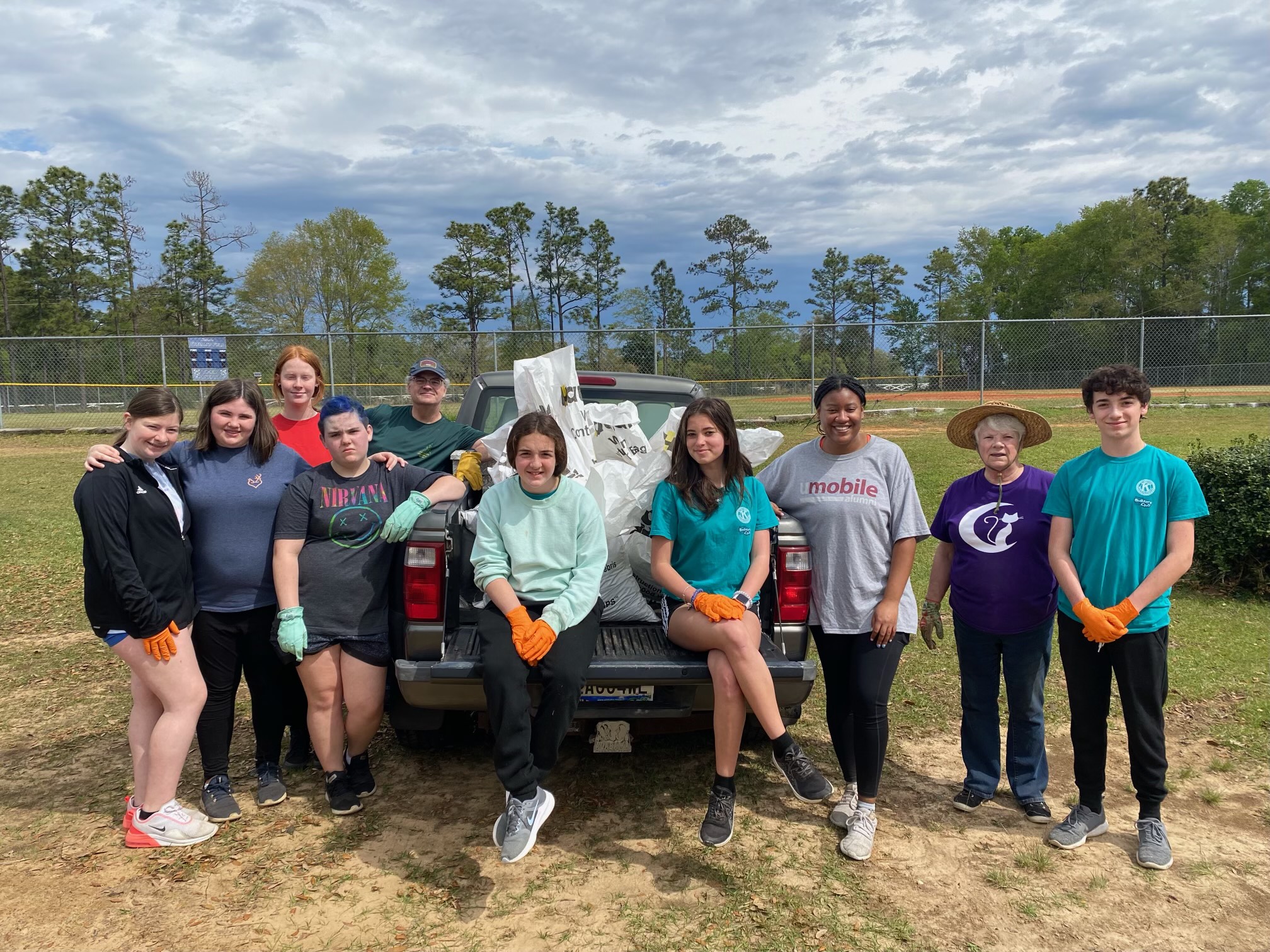 ---
Causey's Builders Club is heading up a very large school project to end the 2022 school year with a bang! The Wilson/Smith Memorial Outdoor Classroom, in honor of Ms. Iris Wilson and Ms. Kathy Smith, it is to be built in April and dedicated Sunday, May 1st at 2:00 pm.
The Builder's Club could use help from students and parents. So far, we have raised the funds to cover expenses, but we now need workers. We know that most of you probably will not make all workdays or even the whole workday but coming out and helping a couple of hours would be very helpful. If you are a student that needs service hours, a Causey organization that could pitch in, or just someone that would enjoy helping, please come join the Builder's Club on any of the following Saturdays. Lunch provided.
Work schedule is as follows:
April 2: Clean up area. Bring leaf rakes, brooms, dustpans, work gloves crowbars and eye protection. No open toe shoes. This is when we pull up the rotten wood and clean the area for building the following Saturday.
April 9: Building the hardscape. Bring circular saws, drills, drill bits for pilot holes and a spade bit for holes in landscape timber for rebar, hammers, crowbars to take pallets a part, eye protection and work gloves. No open toed shoes. This week we will install the landscape timbers, repair the benches, and build the pallet planters. This will take adults to help our students cut, drill, nail, and screw items together. STUDENTS WILL NOT BE ALLOWED TO USE ANY OF THE SAWS. Parents, this is a great time for you to pass on your knowledge to a student that will take pride in their part in the project.
April 16: Finish hardscape build and/or plant. If we need to finish the hardscape build, see items needed above. If hardscape is done then, we will plant. Bring gloves and trowels. We will let you know if we need to take a couple of evenings after school to plant.
Week of April 17: Mulch - I know this is spring break week. Some of our students said they would come and help spread the 20 cubic yards of mulch we will be receiving. When we know what the delivery date is, we will let you know.
If you are an adult and can help with our hardscape build, please contact Karla Moons at 251 751-4560 or kmoons2017@gmail.com.
While all of this is going on the Builders Club is also sponsoring an art contest with the art show on May 1 from 2-4 pm. Please check with the Causey art teacher for details.
Thank you,
Karla Moons
Builders Club Kiwanis Advisor