6th Grade Causey Tiger Tales Needed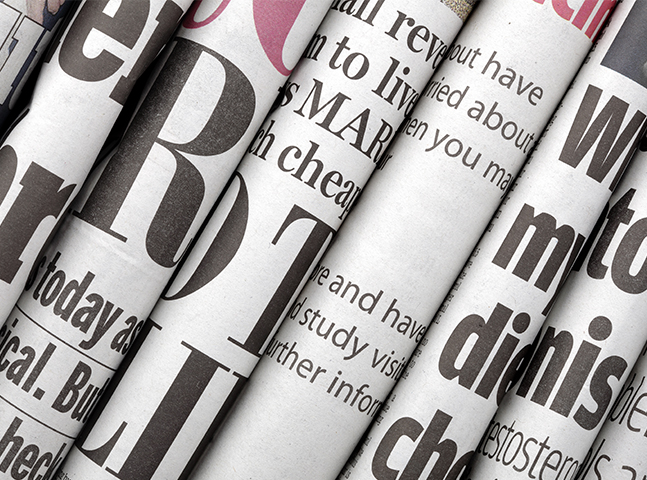 ---
We are currently looking for exemplary students who will be attending Causey next year to apply for our 6th grade broadcasting class. Spaces are limited for this program.
Any students who meet the requirements below are encouraged to apply.
-Already part of broadcasting or video production team (preferred)
-No referrals for the current school year or other discipline problems
-No excessive absences
-Excellent writing, grammar, and public speaking skills
-Highly proficient in technology use
-Reading at or above grade level
-A/B Honor Roll

The application process will be conducted online. Please share this link with qualifying students who may be interested.